Turn more visitors into customers!
Our buttons and chat widgets are increasing conversion rates for over 200k businesses around the globe. Are you next?

"tripled my phone calls/messages"
Trusted by 200.000+ businesses worldwide
NowButtons started back in 2012 as the first click-to-call plugin on WordPress: the Call Now Button. It has since grown into the most widely adopted click-to-call button on the web with over 200k active users and rated 5 stars on WordPress.
Our
buttons

and

widgets

work on any website

Integrates with any CMS including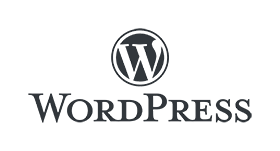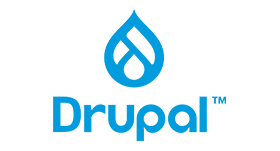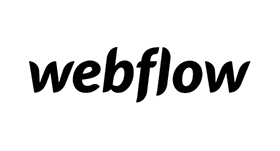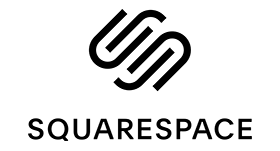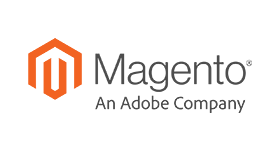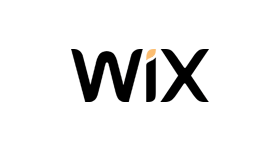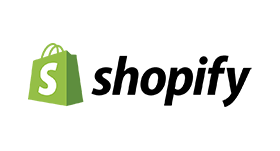 3 button types to match any design
"I
tripled

my phone calls/messages"

"After installing NowButtons I tripled my phone calls/messages. My clients are receiving on average 32 more calls/messages every single week. They can also schedule when the call button shows on their website so they aren't harassed with calls during afterhours. If you want a cheap and easy way to get more calls/sales from your WordPress site, NowButtons is the only you need. Plus the support is quick to respond and super helpful."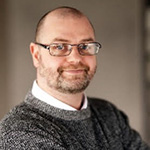 Alan Pepper
Marketing Manager

"The WhatsApp chat window has been a
game changer

"

"For me, it was the obvious choice as it had all the customisable options available that I needed. The combination of the Multibutton with the scheduler and the WhatsApp chat window has been a game changer for us. Fully recommended!"
Total control with powerful features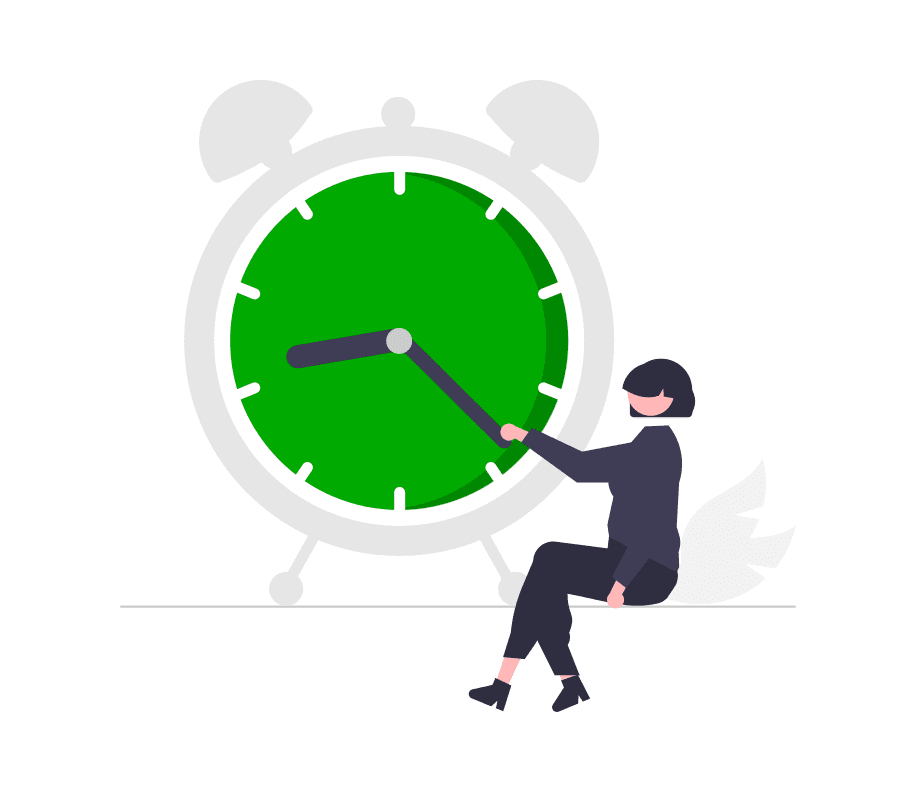 Scheduler
Set your business hours so visitors will only see the button when you're there to answer the phone.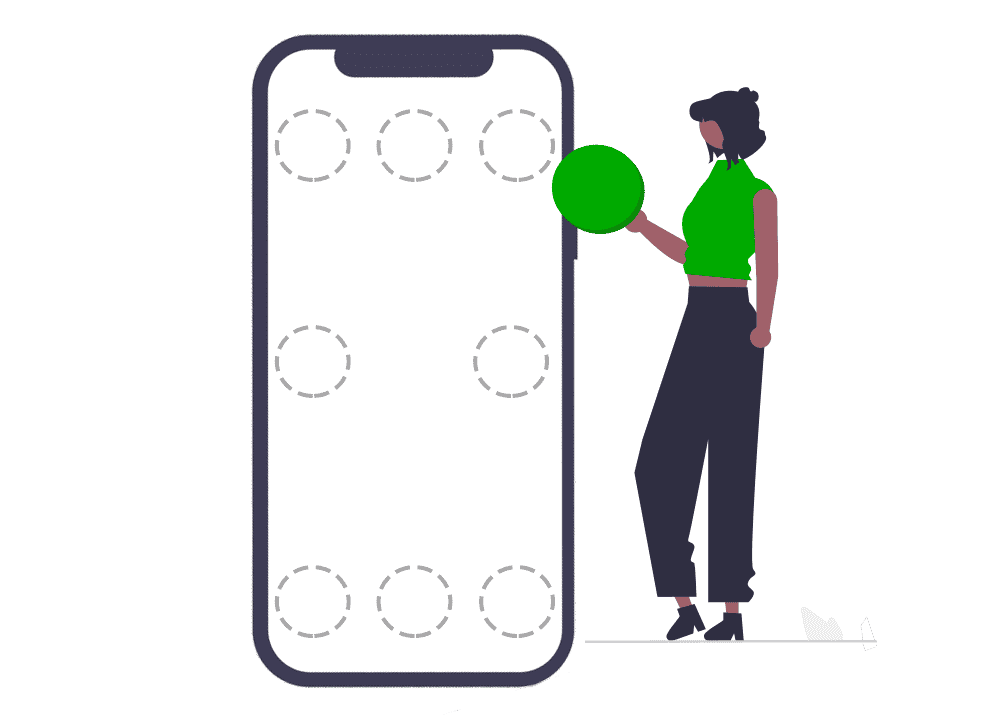 Perfect placement
A different page might need a different button: excellent flexibility on where which button should appear.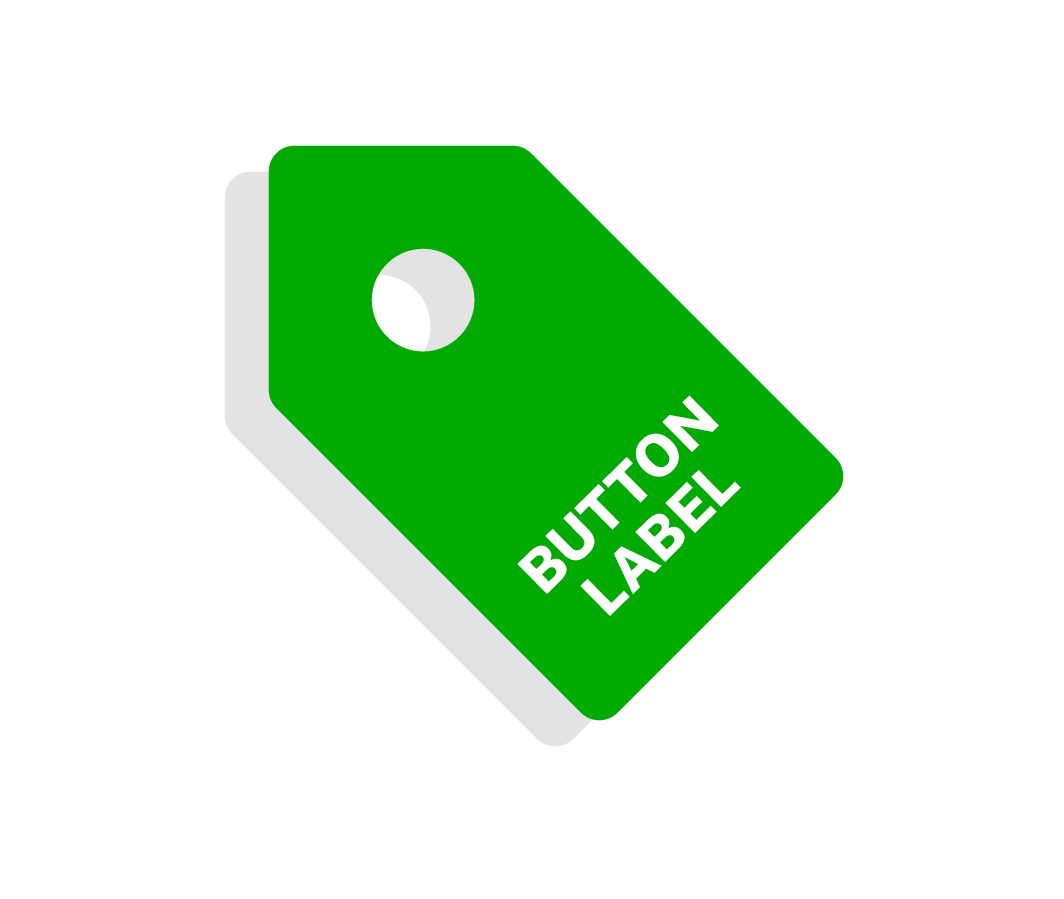 Clear labels
Sometimes an icon just isn't enough. Add a text balloon next to your button to add more info.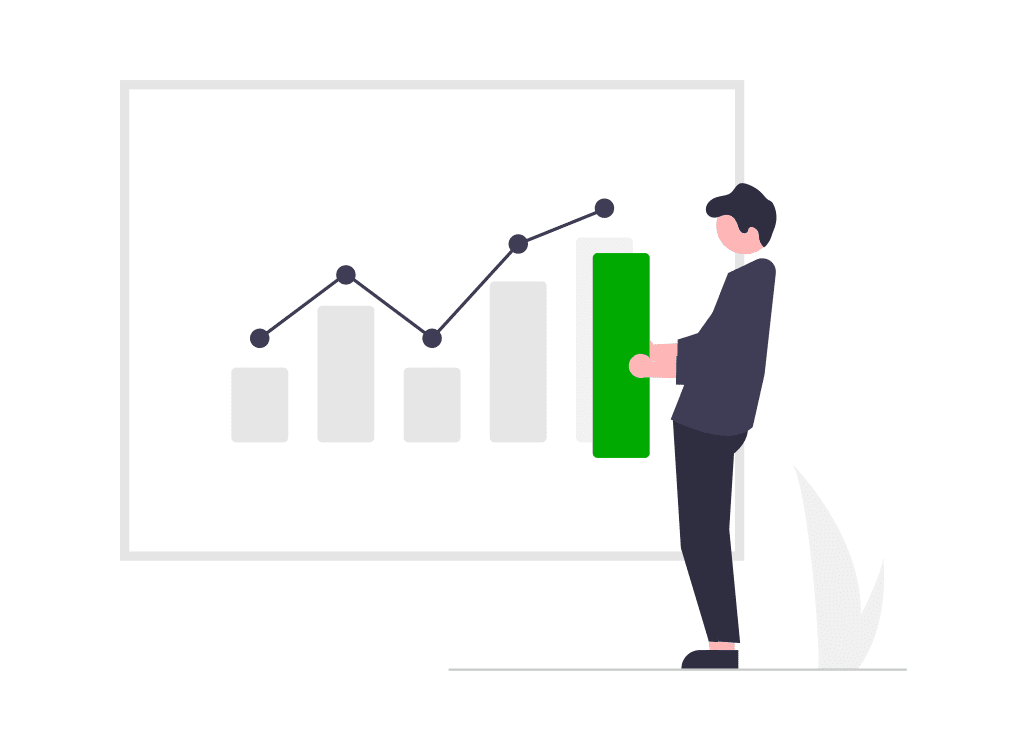 Click insights
Curious to see the impact? The Google Analytics integration unveils the data.
"Everything is simple and
easy to use

"

"Its just what a user wants. I don't think there would be anything else that could be added. The styling, customization and everything is simple and easy to use."
Dynamic interaction windows
Increase user engagement with our interaction windows:
Embed 3rd party services to keep people on-site and stimulate interaction.
The only buttons your website needs!
And get ready to triple* your inbound business!
*C. Mansfield from Manco Media (UK) reported his phone calls/messages trippled after installing it.