Integrations
Integrating 3rd party solutions
Content Windows Intercom chat Tally Forms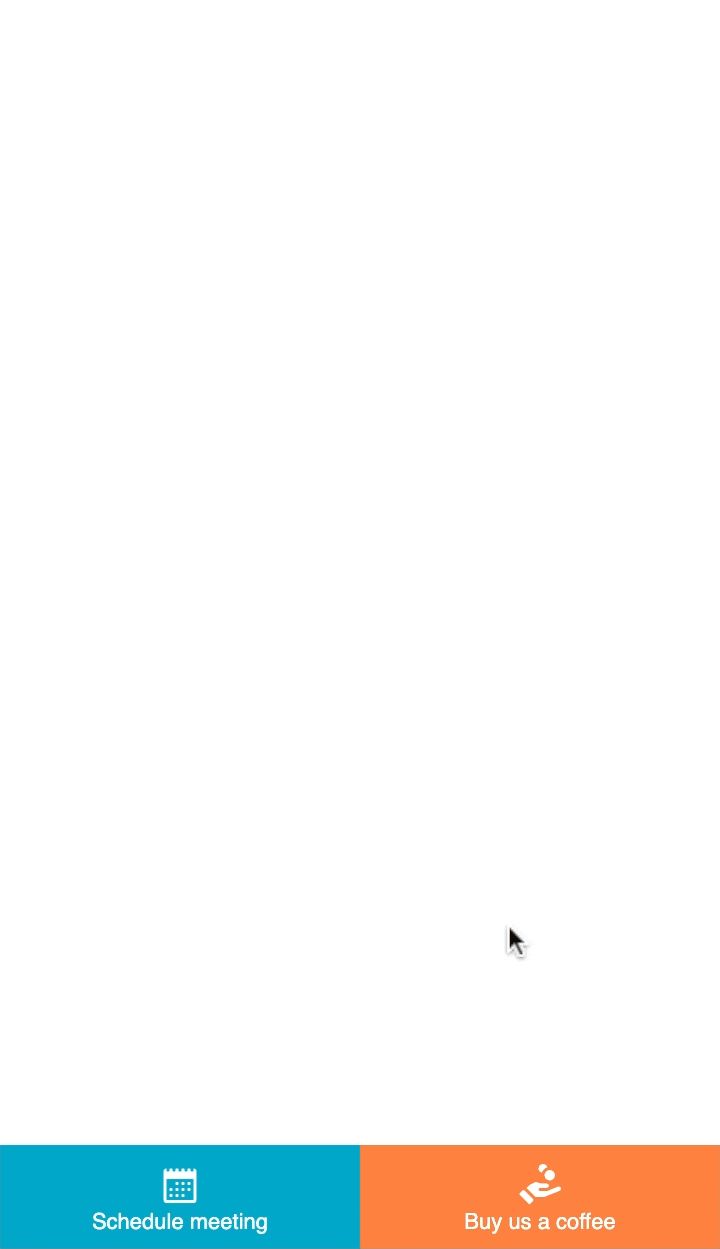 Content Windows
(embedding content)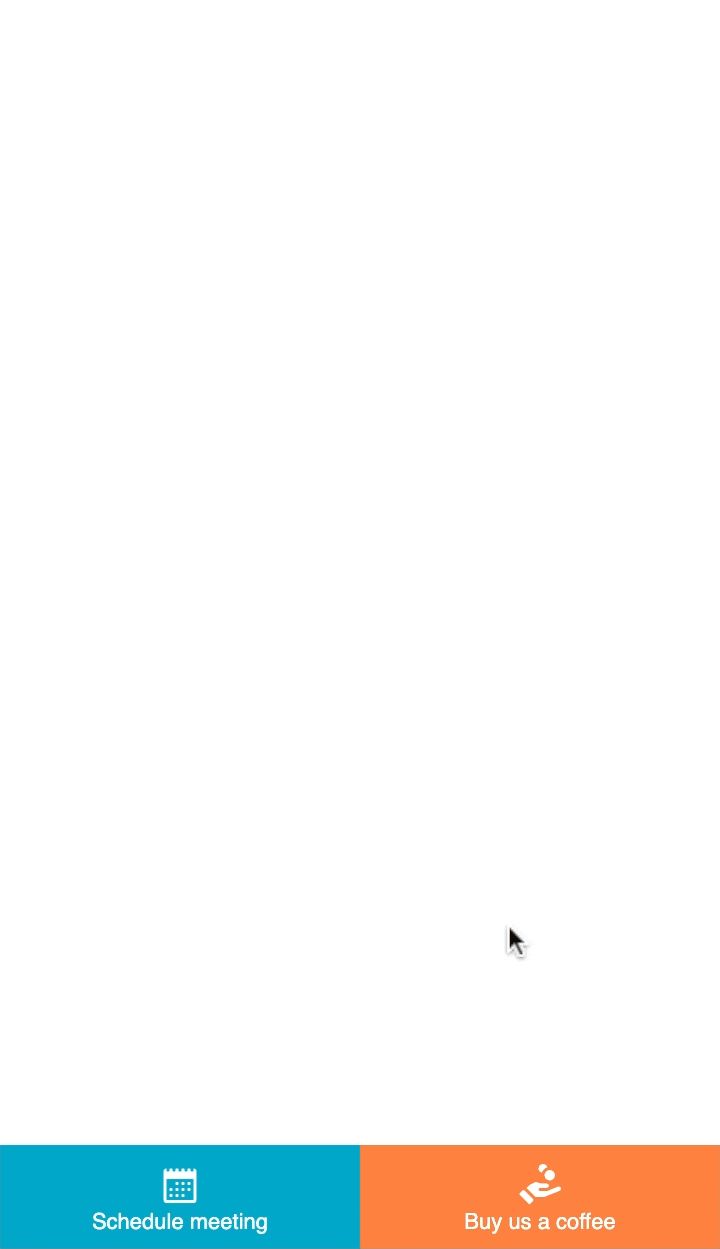 Embed any content into a slide-in window that can be triggered with a button.
Is your business relient on scheduling appointments? Then you can have the appointment scheduler slide in, when a user hits the button.
Other example are:
Reserving a table at a restaurant
Booking a denist/doctors consult
Booking a room in your hotel
Accepting donations
Showing an article from your support center
A YouTube video
A Wikipedia page
Your terms and policies.
The list is endless.
Intercom chat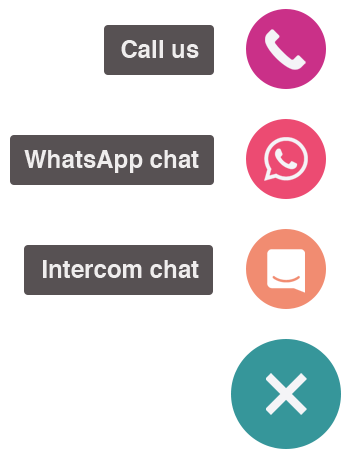 Are you using Intercom chat? Then you probably have a floating button from Intercom showing on your website.
If you also want to offer WhatsApp chat or a phone button, things get messy. Those buttons will look diffent. Different in size and in positioning.
Our integration allows you to mix and match the Intercom button with your other buttons. That way everything looks tidy and professional.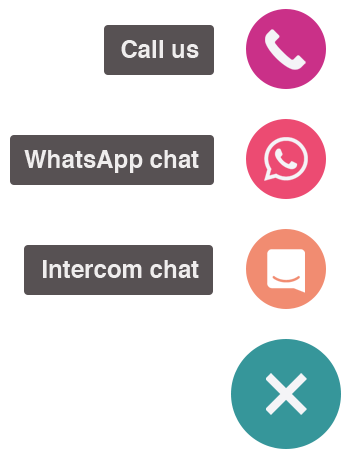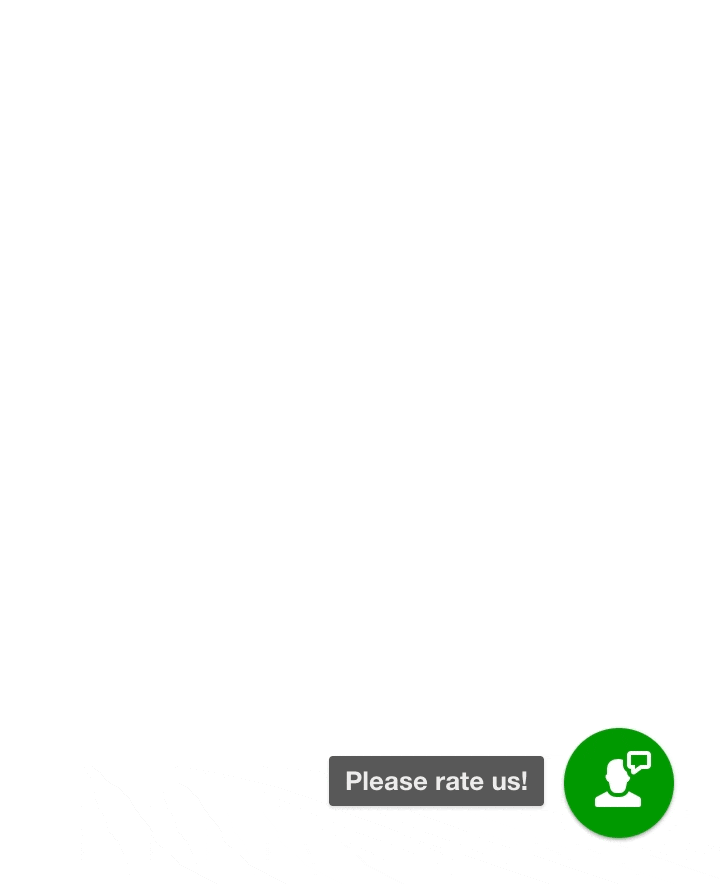 Tally
(Web form builder)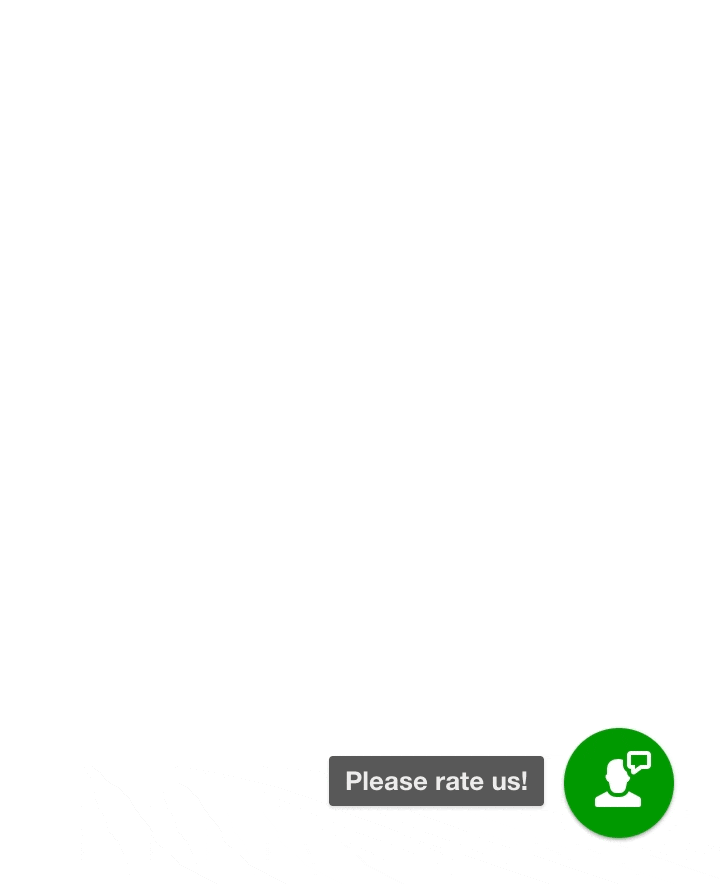 Are you building your web forms with Tally? If so, you can now trigger a slide-in window containing a Tally form.
All you need is the Tally form ID. Our integration does the rest.
Stop sending your visitors to forms on separate pages. Combine your forms with NowButtons and watch your form completion rates go up!
The only buttons your website needs!
And get ready to triple* your inbound business!
*C. Mansfield from Manco Media (UK) reported his phone calls/messages trippled after installing it.