Changing your password
Estimated time to complete: 1 minute
Requirements: An account on NowButtons.com
This artices assumes that you can access your account and that you want to change it from inside the tool. If you can't get into your account you will need to
reset your password
.
Step 2
Now click on the profile icon in the top right corner. This opens up the Account settings.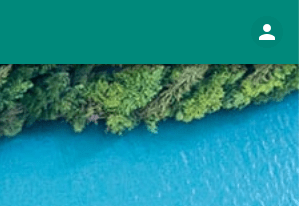 Step 3
Click the Change your password box to expand it.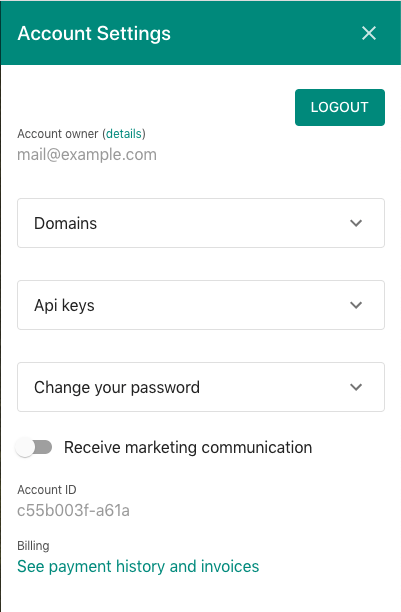 Step 4
Now enter your current password. Then enter your new password twice and click the Save button to submit your changes.
Step 5
From now on you can login with your new password.
---
Did this answer your question?