🌼 Button Flower and Button Dots
Introducing the addition of two new Button Types that will help you deliver the best site navigation to your visitors.
We've expanded your options when creating buttons for your website by adding 2 new button types. Both are multi-action buttons which means that both button types can hold more than one action (actions are the things your visitors can do with the button. E.g. phone, maps, WhatsApp, etc.) We'll quickly go over both new button types.
The Button Flower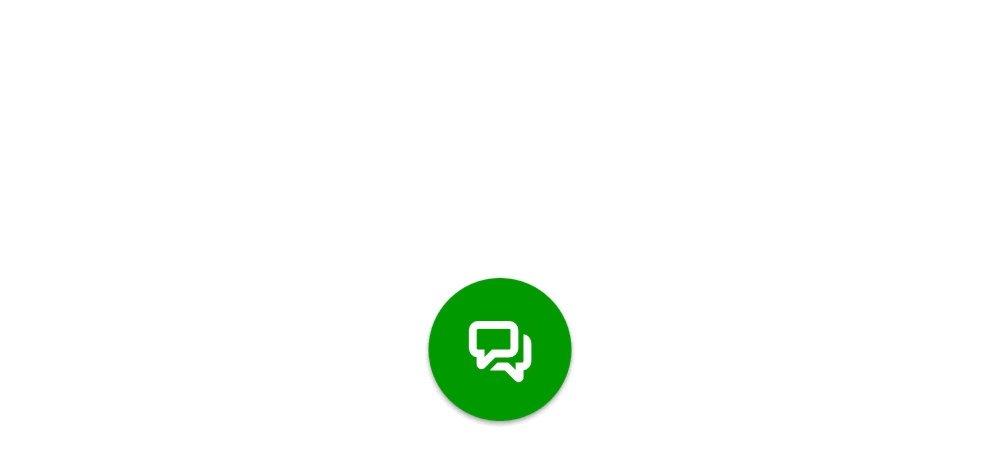 The Button Flower is a multi action button that is quite similar to the already existing Multibutton. The difference is how it expands. While the Multibutton expands vertically when clicked, the Flower Button expands around the main button. It resembles an opening flower.
The button can be placed in any of the 8 positions around the screen. Depending on its position, you'll see either half a flower or a quarter of it.
There's no minimum to the number of actions you can add to this button, however the more actions you add, the more impressive it becomes. Middle and center positions can hold up to 14 actions and corner positions can hold up to 15 actions.
A big difference with the Multibutton is that the Button Flower does not have the option to add text labels to each action. While this is optional, this is possible with the Multibutton.
Button Dots

Button dots is also a multi action button that is best described as a cross between the Buttonbar and the single button. It's a row of always visible floating actions buttons. When placed bottom center or top center positions, it will appear as an horizontal row of buttons. All other positions (corners and sides) will place the button in a vertical row following the sides of the screen.
Button Dots do not have the option to add text labels as this quickly hinders the readability of other content on a page.
While Button Dots brings new options to your website, it also makes certain button layouts much easier to set up. For example, it was already possible to show 3 single buttons at the bottom of the screen, this previously required 3 single buttons. Button Dots allows you to create this with a single button.
And because the scheduler is attached to the individual action and not to the entire button, Button Dots will make it easier to create more complex action schedules compared to working with Single Buttons.
Both the Flower Button and Button Dots are Pro features and require a Pro Domain or a Pro Account.
The only buttons your website needs!
And get ready to triple* your inbound business!
*C. Mansfield from Manco Media (UK) reported his phone calls/messages trippled after installing it.